Boston Globe Publishes Article Critical of ProJo Performance
Personnel Cuts Due to Gannett Corporate Greed Are Killing This Once Respected Statewide Newspaper
Local Coverage Has All But Disappeared. Events Are Reported Days After They Occur.
The Boston Globe has published an article illuminating the deficiencies in the Providence Journal brought on by staff reductions over the past several years. The article also pointed out the steep decline in circulation that results in lower advertising and subscription revenue.
You can read the entire Globe article here, but be advised it is behind a paywall.
The article states: "The Journal used to have a dozen reporters in its Warwick bureau alone; now it has barely a dozen reporters total, and its top editor, David Ng, was dismissed in the latest round of layoffs. Readers have taken notice: The newspaper's circulation, which once eclipsed 220,000 on Sundays, has shrunk to just 33,000 on the weekend — print and digital combined — and even less (28,000) on weekdays."
"Former staffers and longtime subscribers who remember when the paper, colloquially known as the ProJo, was thick with local news, long-form narratives, and prize-winning investigative projects are heartbroken."
One former investigative reporter, Tracy Breton, who was on a team that won a Pulitzer prize in 1994, said the Journal is so short-staffed now it barely covers its own backyard. ""I live in the city of Cranston — the second largest city in Rhode Island — and I have no idea from reading The Providence Journal what's going on in my city," said Breton, who taught at Brown University for 25 years before retiring in June. "Nobody knows if people are stealing money from city recreation funds, or if there's corruption going on. It's sad."
"The Providence Journal used to be a powerful force in Rhode Island. They'd inform public opinion with their reporting," said former Providence mayor Joseph Paolino Jr. "I'm a believer in the fourth estate — when you see things that are wrong, you should report it."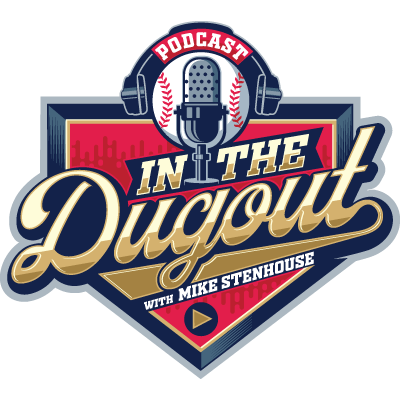 https://oceanstatecurrent.com/wp-content/uploads/2021/10/logo_white_300x56.png
0
0
Current Staff
https://oceanstatecurrent.com/wp-content/uploads/2021/10/logo_white_300x56.png
Current Staff
2022-12-28 09:44:58
2022-12-28 09:45:29
Boston Globe Publishes Article Critical of ProJo Performance