Brochure Describing Benefits of Migrants' Relocation to Martha's Vinyard Came Directly from State Web Site

Venezuelan illegal immigrants had the facts before their two-day trip to Martha's Vineyard
Copies of a brochure reportedly given to the 50 Venezuelans who were unceremoniously kicked out of Martha's Vineyard last week accurately described benefits offered by Massachusetts as a 'sanctuary state' that welcomes refugees regardless of their legal status.
Claims by refugee advocates that the Venezuelans were deceived and 'tricked' into traveling from Texas to the Massachusetts resort island don't acknowledge that the illegal immigrants had signed agreements to make the trip to a valid sanctuary state.
A Boston legal group sued Florida Gov. Ron DeSantis Tuesday for running an illegal scheme that exploited the Venezuelans by offering financial support and other resources in the sanctuary state of Massachusetts.
In response, DeSantis' office said the lawsuit was 'political theater' and called out the root cause of the nation's immigration problems as the Biden administration's "reckless border policies."
The brochures, written in English and Spanish, state that the Office for Refugees and Immigrants (ORI) will support them with several months worth of living expenses and assist them in integrating into the communities where they are placed. The brochure and web site state:
"We know that newcomers to Massachusetts face a unique set of difficulties during their initial resettlement period. At ORI, we have developed a network of service providers with staff trained to provide services in a culturally and linguistically appropriate manner."
The brochure further states: "During the first 90 days after a refugee's arrival in Massachusetts, resettlement agencies provide basic needs support including:
assistance with housing

furnishings

food and other basic necessities

clothing, and

transportation to job interviews and job training

assistance in applying for social security cards

registering children for school

using public transportation, facilities, and services

community and cultural orientation
The brochure also states that additional funding is available for up to 90 days beyond the initial settlement term. 
"The Match Grant Program is a public/private partnership between a resettlement agency and the Office of Refugee Resettlement under which refugee resettlement costs are shared by the government and a local community. Resettlement agencies who resettle refugees under the Match Grant Program provide cash assistance and in-kind support for refugees for an additional 90 days beyond the normal 30-day period for Reception and Placement assistance."
The Massachusetts web site can be accessed here.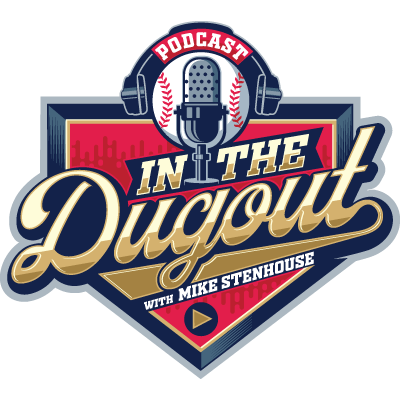 https://oceanstatecurrent.com/wp-content/uploads/2021/10/logo_white_300x56.png
0
0
Current Staff
https://oceanstatecurrent.com/wp-content/uploads/2021/10/logo_white_300x56.png
Current Staff
2022-09-21 13:11:01
2022-09-22 07:18:23
Brochure Describing Benefits of Migrants' Relocation to Martha's Vinyard Came Directly from State Web Site