Center Endorses Federal 'STUDENT Act' to Restrict NEA from Further Damaging Education

The RI Center for Freedom & Prosperity, the state's only pro-freedom think-tank, publicly endorsed the 'STUDENT Act', a package of proposed reforms to the National Education Association's (NEA) unique status as the only federally chartered labor union. The Act would prohibit the NEA from engaging in electoral politics and lobbying, among other provisions.
The NEA, as well as its sister teacher union – the American Federation for Teachers, were recently exposed for advancing curricula that promote divisive and controversial critical race and gender theories in K-12 schools, as well as supporting inappropriate sexually explicit books and content for young students. It is has become common knowledge that national, state, and local teacher unions have far exceeded their original charters and missions by wielding enormous electoral political power almost exclusively in support of just one party, continually seeking to block school choice initiatives and deny parental rights, and by lobbying as influential advocates for many of the oppressive and failed state and national pandemic mandates that ended up setting back educational achievement in America.
The NEA's recently published 'educational justice' toolkit is the most recent example of the union's overt "social equity" push. The toolkit denies reality and threatens parental rights, while violating virtually all closely held traditional American values.
U.S. Representative Scott Fitzgerald (WI-05) will soon introduce the Stopping Teachers Unions from Damaging Education Needs Today (STUDENT) Act, which would rein in the worst practices of the National Education Association (NEA), the country's largest teachers' union, by reforming its federal charter.
READ the full report on why the NEA's federal charter needs reform, click here.
The NEA bears little resemblance to the organization Congress originally chartered in 1906. Compared to the other 94 federally chartered corporations—generally noncontroversial organizations with unifying, civic purposes—the NEA stands out like a sore thumb. It is the only labor union with a federal charter. Among federally chartered corporations, it is the only one to engage in any significant political advocacy, becoming a power-player for the institutional Left. And it exerts its influence on nearly every politically divisive topic under debate. In short, it has wandered far off course from the purpose established by its original charter: Advocating for the cause of education in America.
This drift has been enabled by the fact that the NEA's charter lacks many of the accountability mechanisms common in other federal charters, a problem Rep. Fitzgerald's legislation seeks to remedy by, among other things, limiting NEA's ability to engage in political advocacy, making the NEA more accountable to Congress, eliminating various taxpayer subsidies for NEA and its affiliates, and ensuring NEA-represented teachers are informed of their First Amendment rights to refrain from membership.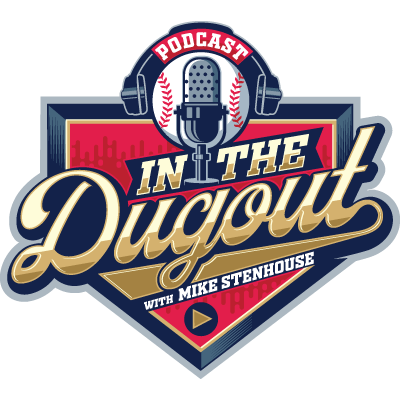 https://oceanstatecurrent.com/wp-content/uploads/2021/10/logo_white_300x56.png
0
0
Current Staff
https://oceanstatecurrent.com/wp-content/uploads/2021/10/logo_white_300x56.png
Current Staff
2023-07-19 07:03:34
2023-07-19 07:40:13
Center Endorses Federal 'STUDENT Act' to Restrict NEA from Further Damaging Education