DAILY SIGNAL: Professional Adventurer Colin O'Brady Offers Practical Step on How to Achieve Your Goals
From the time he was a child, Colin O'Brady knew he wanted to climb Mount Everest. It was a childhood dream that easily could have fallen by the wayside as a result of the demands of adulthood.
Today, at the age of 37, O'Brady has climbed Everest not once, but twice.
O'Brady's passion to accomplish what others say is impossible led him to become the first man to walk across Antarctica solo and unaided. As a professional adventurer, O'Brady has crossed Drake Passage, a notoriously dangerous section of ocean between South America and Antarctica, in a rowboat; climbed the tallest peaks on all seven continents; and represented the United States in international triathlon competitions.
Adventure is a way to "unlock the human potential that I think that we all have inside of us," O'Brady says.
But there was a day and time when he would not have dreamed he would be inspiring the world through his exploits.
When he was in his early 20s, O'Brady set out on a trip to see parts of the world he had never experienced. While in Thailand, he suffered an accident and was burned so badly on his legs that doctors were not sure he would ever walk normally again.
Sitting at his bedside in a hospital in Thailand, O'Brady's mother challenged him to set a goal. He told her he wanted to run a triathlon.
"You should start training now," he remembers his mother telling him, even while he was bandaged from the waist down. But taking his mother's advice to pursue a dream, he started lifting weights in bed.
Eighteen months later, O'Brady won the Chicago Triathlon.
His stories of grit, courage, and advice on how to overcome the roadblocks in our lives to achieve our dreams are featured in his new book, "The 12-Hour Walk: Invest One Day, Conquer Your Mind, and Unlock Your Best Life." His success as an athlete and adventurer has earned him sponsorships and speaking opportunities around the world.
O'Brady joins "The Daily Signal Podcast" to share how he discovered one practical step that can move anyone closer to accomplishing his or her goals in life.
Listen to the podcast below.
The post Professional Adventurer Colin O'Brady Offers Practical Step on How to Achieve Your Goals appeared first on The Daily Signal.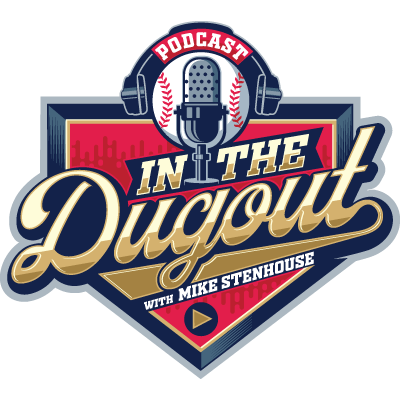 https://oceanstatecurrent.com/wp-content/uploads/2021/10/logo_white_300x56.png
0
0
Current Staff
https://oceanstatecurrent.com/wp-content/uploads/2021/10/logo_white_300x56.png
Current Staff
2022-08-31 03:05:09
2022-08-31 03:05:09
DAILY SIGNAL: Professional Adventurer Colin O'Brady Offers Practical Step on How to Achieve Your Goals