WATCH: Doctor Skoly Returns to Practice After Challenging the State's Covid-19 Orders
When Dr. Stephen Skoly refused to comply with the the state's healthcare worker Covid-19 vaccine mandate and dared to speak out against it, Governor Daniel McKee and Rhode Island Department of Health (RIDOH) shut down his oral maxillofacial surgery practice.
Dr. Skoly has naturally acquired immunity to Covid, having recovered from infection, and took all necessary safety procedures to protect his patients.
He has a history of Bell's Palsy facial paralysis and risked a recurrence if vaccinated, a known side effect of the vaccine.
On Dr. Skoly's behalf, the New Civil Liberties Alliance filed a lawsuit against Governor Daniel McKee and Dr. James McDonald, RIDOH's Interim Director, to force Rhode Island to permit Dr. Skoly to resume practice.
In March 2022, after over five months of his office being shutdown, the state relented and Doc Skoly was allowed to return to his work; the State in essence admitting that they treated Dr. Skoly unfairly and unequally and that his lawsuit was likely to succeed.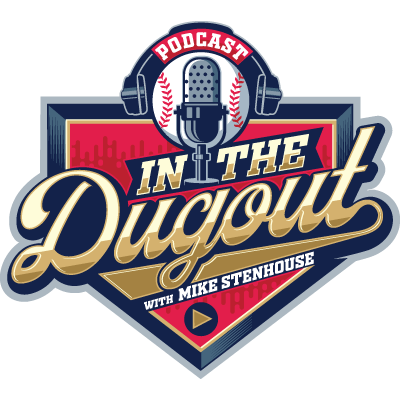 https://oceanstatecurrent.com/wp-content/uploads/2022/05/Screen-Shot-2022-05-04-at-7.28.55-AM.png
1080
1906
Current Staff
https://oceanstatecurrent.com/wp-content/uploads/2021/10/logo_white_300x56.png
Current Staff
2022-05-04 07:39:10
2022-05-04 07:49:23
WATCH: Doctor Skoly Returns to Practice After Challenging the State's Covid-19 Orders