Dr. Stephen Skoly Honored with Major Award

Dr. Stephen Skoly, the oral surgeon whose medical practice was unconstitutionally shuttered by the Rhode Island Department of Health because for medical reasons he decided not to comply with the state's healthcare worker vaccine mandate, has been named as the 2022 recipient of the Dr. A James Kershaw Award by the RI Dental Association.
According to the notification letter, Dr. Skoly was selected because he "demonstrated honesty, integrity, and as someone who has made an outstanding contribution to the community while representing the good will of the dental profession, especially during the COVID-19 pandemic."
While the award letter does not directly reference the 5-month state ban on seeing patients imposed by RI DOH, it does say that "Regardless of background or current situation, you pass no judgement and for 30 plus years in practice have consistently treated each patient with compassion, respect, and professionalism."
The letter concludes by stating, "You have delivered outstanding oral health services to thousands of Rhode Islanders and we truly appreciate your dedication."
Dr. Skoly will receive his award, and his achievement will be celebrated with the RI Dental Association's executive committee, at its Past Presidents luncheon to be held later this month.
The Center notes, ironically, that at almost the same date that Dr. Skoly will be celebrated for his principled stand for his constitutional rights and medical freedoms, that the left-leaning Rhode Island Foundation will  honor former RIDOH director, Nicole Alexander-Scott, who trampled Dr. Skoly's right to earn a living, with their citizenship award.
Dr. Skoly has filed two legal actions against the State of Rhode Island, both of which are pending: one for unequal treatment for shutting down his practice, under the 14th Amendment; the second for the state denying unemployment benefits to him and to others who were similarly deprived of their right to work.
Dr. Skoly also serves as Chairman of the RI Center for Freedom & Prosperity, the parent organization of The Ocean State Current.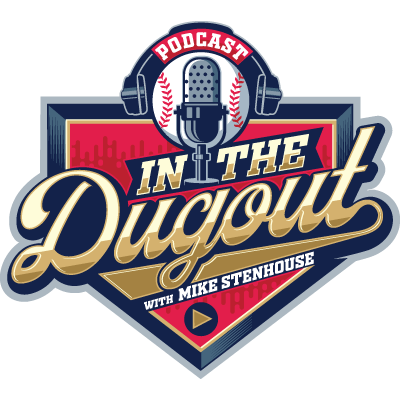 https://oceanstatecurrent.com/wp-content/uploads/2022/02/jafar-ahmed-E285pJbC4uE-unsplash-scaled.jpg
1707
2560
Current Staff
https://oceanstatecurrent.com/wp-content/uploads/2021/10/logo_white_300x56.png
Current Staff
2022-05-03 13:51:51
2022-05-17 23:02:42
Dr. Stephen Skoly Honored with Major Award