UPDATE: Conn AG is Investigating Public School Administrator for Alleged Discriminatory Hiring Against Catholics and Teachers Over 30
Greenwich School Administrator Suspended
State Attorney General and Dept. of Education have Launched Investigations
Connecticut's Attorney General said Thursday he will investigate alleged discriminatory hiring practices at an elementary school where an assistant principal said he systematically eliminated candidates who appeared to be conservative, practiced a faith or were over 30 years old. The state Dept. of Education is also investigating, as is the regional school district.
The administrator, Jeremy Boland, was caught on video by Project Veritas explaining how he hires young teachers who will support a left-leaning agenda. The Project Veritas video can be viewed here.
Conn. AG William Tong told the Hartford Courant Thursday, "This video is disturbing. If teachers, school staff or applicants for education jobs have been illegally discriminated against for any reason, I will take action."
Bill Donohue, president of the Catholic League for Religious and Civil Rights, said the wide-ranging investigation is needed. "We need to know how many Catholics have been turned away from employment in Greenwich public schools. We also need to know if religious profiling is systemic in the schools and if those who hold to traditional moral values have been excluded from consideration by school administrators."
Greenwich CT Public School Teachers: No Catholics Need Apply
We only hire young leftists to indoctrinate your kids
A Greenwich, CT, public school administrator has been exposed for refusing to hire Catholic, conservative or older (30 is old??) teaching candidates. He only hires young, left-leaning candidates who do not practice any religion and who will indoctrinate elementary students as future liberals. The school also resists input from parents and considers school teachers as the ones to establish values with the young students.
The following link from Project Veritas reveals – in the administrator's own words – how the school department systematically eliminates candidates in the early stages of the interview process who might be Catholics or conservatives or anything other than far left.
Could this be happening in your community as well? If so, you can submit a tip to The Current by clicking here.
View the Project Veritas video here: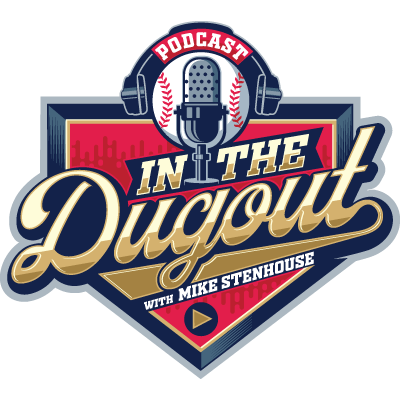 https://oceanstatecurrent.com/wp-content/uploads/2021/10/logo_white_300x56.png
0
0
Current Staff
https://oceanstatecurrent.com/wp-content/uploads/2021/10/logo_white_300x56.png
Current Staff
2022-09-01 09:57:17
2022-09-02 15:23:05
UPDATE: Conn AG is Investigating Public School Administrator for Alleged Discriminatory Hiring Against Catholics and Teachers Over 30