LeBron James' Son Suffers Cardia Arrest – Vaccine Related?
Bronny James – LeBron James's 18-year-old son – suffered cardiac arrest this week. Fortunately, he was treated quickly and is recovering.What caused his cardiac arrest? Was he Covid vaccinated? We don't know. Will the media do everything possible not to find out? Bet on it.
By ALEX BERENSON
The headlines started coming out around 10:30 a.m. Tuesday morning:
Bronny James, LeBron James's son, had suffered cardiac arrest while playing basketball on Monday.
James, who will be a freshman this fall at the University of Southern California, collapsed while practicing Monday morning at the university's basketball complex.
An ambulance rushed him to the hospital, TMZ reported.
He received immediate treatment from USC's medical staff and he has now been moved out of the intensive care unit and is in stable condition, according to a statement by the James family.
The statement also asked for "respect and privacy for the James family," an understandable ask, especially since James's family did what Jamie Foxx's would not and put out a simple, clear statement about his condition.
But Bronny James's collapse is going to raise hard questions, to say the least.
—
It is only the latest in the series of high-profile cardiac and cardiovascular crises of athletes and celebrities that began in June 2021 with the collapse of the Danish soccer player Christian Eriksen.
In many of those cases, the underlying cause of remains unclear.
But case reports, autopsies, and large vaccine surveillance datasets now prove that the mRNA vaccines can cause myocarditis and pericarditis, inflammation of the heart muscle or the sac that surrounds the heart.
In turn, myocarditis and pericarditis can lead to cardiac arrest and sudden cardiac death.
Those cases are rarely connected to vaccination unless autopsies are performed.
So: was Bronny James jabbed against Covid? Was he boosted? And if so, when?
We cannot be sure at this point. And the media – as it has over and over for the last two years – is already screaming "conspiracy theorist" at anyone who dares to point out the proven links between the mRNAs and sudden cardiac death, or ask about James's vaccine status.
Based solely on where he lived, the odds are that James was jabbed. About two-thirds of teenagers in California received the Covid vaccine.
The percentage was much higher in wealthy sections of Los Angeles, where the James family lives – and where vaccination was practically a requirement for families that wanted to avoid social and school isolation.
What is also clear is that Bronny's father was vaccinated.
LeBron James said in September 2021 that he had been jabbed – and would use his platform as one of the world's most famous athletes to encourage others to receive the Covid shot.
—
Let's hope LeBron will now use the power of his celebrity to insist on finding and revealing the underlying cause of his son's shocking collapse – whatever it may be.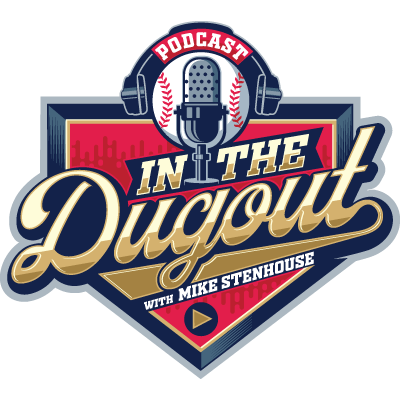 https://oceanstatecurrent.com/wp-content/uploads/2021/10/logo_white_300x56.png
0
0
Current Staff
https://oceanstatecurrent.com/wp-content/uploads/2021/10/logo_white_300x56.png
Current Staff
2023-07-26 07:36:49
2023-07-26 07:38:43
LeBron James' Son Suffers Cardia Arrest – Vaccine Related?