PARENT ALERT: School Choice Fair in Warwick Jan. 22

Rhode Island Families for School Choice will be conducting its first ever "school choice fair" where parents and students can learn about the many opportunities available in Rhode Island, when considering the best educational path for K-12 students.
With public schools in Rhode Island failing students, and as student achievement levels continue to fall, many parents are lookng to escape their zip code assigned schools, along with the divisive and age-inappropriate curricula, lockdowns, mask mandates, increasing violence, and crumbling buildings … and are seeking private school, home school, or charter school options. In Rhode Island, corporate scholarships may be available to certain families.
Keynote speaker, Hera Varmah, with the American Federation for Children, who greatly benefitted from a school choice opportunity herself, will tell her moving story of how her foreign-born parents fought for educational freedom for their children … and how her life was positively changed.
Parents, students, and educational providers are invited to attend. Student performances, raffles & prizes, face painting are part of the fun.
Free parking is available for the January 22, 2023 event, which will take place at the Crowne Plaza ballroom in Warwick from 12:00 to 3:00 PM.
To register, and for more information, please visit: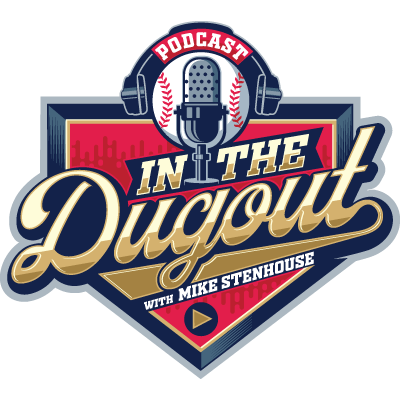 https://oceanstatecurrent.com/wp-content/uploads/2021/10/logo_white_300x56.png
0
0
Current Staff
https://oceanstatecurrent.com/wp-content/uploads/2021/10/logo_white_300x56.png
Current Staff
2023-01-12 07:54:35
2023-01-12 08:01:44
PARENT ALERT: School Choice Fair in Warwick Jan. 22