Rhode Island Right to Life: RI Senate Committee VOTE on Taxpayer-Funds for Abortion

The Rhode Island Senate Judiciary Committee will vote on the so-called "Equality in Abortion Coverage Act" (2023-S0032) on Tuesday beginning sometime after 4:00 PM in Room 313 (3rd Floor East Wing) of the RI State House. No testimony will be heard as the hearing was already held this past Tuesday. This is the same bill that was passed by the House on April 27.
The bill will allow state taxpayer-funding for abortion-on-demand in Rhode Island, both through the state-managed Medicaid program and through state employees health benefits programs, by removing statutory prohibitions thereupon that have been in place since the seventies. Please keep in mind that these prohibitions already permit state funding for abortions performed in the so-called hard cases of rape, incest, life of mother.
We urge you to email the 9 members of the Judiciary Committee, and the Committee Clerk, before Tuesday by copying and pasting all of the following into the "To:" field of your email:
sen-euer@rilegislature.gov; sen-lombardi@rilegislature.gov; sen-raptakis@rilegislature.gov; sen-burke@rilegislature.gov; sen-deluca@rilegislature.gov; sen-lamountain@rilegislature.gov; sen-mckenney@rilegislature.gov; sen-quezada@rilegislature.gov; sen-tikoian@rilegislature.gov; slegislation@rilegislature.gov;
Please begin by stating your name and the town in which you reside. Let them know that you oppose their efforts to use your tax dollars to pay for the taking of innocent human life. Ask them to vote against S 32 and any other similar effort.
Please spread the word widely.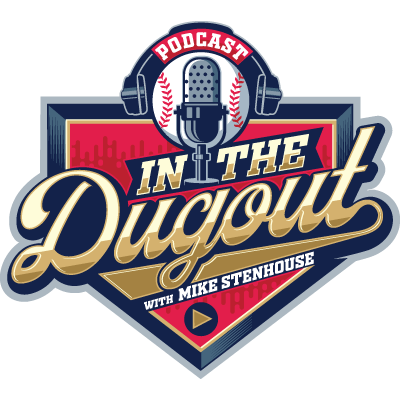 https://oceanstatecurrent.com/wp-content/uploads/2023/05/jonathan-borba-CgWTqYxHEkg-unsplash-scaled.jpg
1707
2560
Current Staff
https://oceanstatecurrent.com/wp-content/uploads/2021/10/logo_white_300x56.png
Current Staff
2023-05-15 04:34:29
2023-05-14 22:40:04
Rhode Island Right to Life: RI Senate Committee VOTE on Taxpayer-Funds for Abortion