RI Congressmen, Cicilline & Magaziner, Vote to Decriminalize Violent Crime in DC
House Votes 250-173 To Block DC's New Soft-On-Crime Criminal Code
Washington, DC's city council – over the opposition of the mayor – approved a looney measure that moves toward decriminalizing violent crime in the nation's murder capital.
Good news: Republicans in the House were unanimous and they were joined by 31 Democrats to overturn the law. One Democrat who voted "yea: was Rep. Angie Craig of Minnesota. She was assaulted in the elevator of her DC apartment building several hours before the vote.
Bad news: of the 31 Democrats who voted "yea", Rhode Island's David Cicilline and Seth Magaziner were NOT among them.
For the full US House of Representatives February 9 vote on this measure, go here: Office of the Clerk, U.S. House of Representatives – Vote Details
The measure now heads to the Senate, where there is expected to be an illuminating floor debate on where Democrats stand on fighting crime.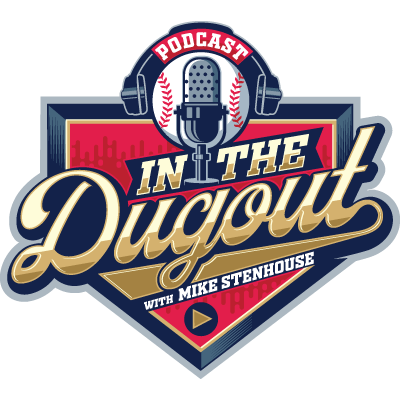 https://oceanstatecurrent.com/wp-content/uploads/2021/10/logo_white_300x56.png
0
0
Current Staff
https://oceanstatecurrent.com/wp-content/uploads/2021/10/logo_white_300x56.png
Current Staff
2023-02-13 14:58:01
2023-02-16 06:46:34
RI Congressmen, Cicilline & Magaziner, Vote to Decriminalize Violent Crime in DC