RI Truckers Seek Donations to Support Its "Wreaths Across America" Mission

RITA Announces Partnership with Wreaths Across America to form Virtual Convoy to Raise Awareness and Support for the Mission
Statewide effort will support local programs while honoring and remembering our nation's veterans laid to rest at Arlington Cemetery
The Rhode Island Trucking Association(RITA) today announced its participation in a statewide Virtual Convoy in partnership with national nonprofit Wreaths Across America (WAA).
The Virtual Convoy kicks off this month across the country. The goal is simple, help raise awareness for WAA's year-round mission to Remember the fallen, Honor those that serve, and Teach the next generation the value of freedom, while helping each raise funds to support for local programs important to the people of Rhode Island. Through WAA's Group Sponsorship Program, the Rhode Island Trucking Association is registered as a $5 pay back Sponsorship Group supporting Arlington National Cemetery – where more than 400,000 servicemembers, representing every U.S. conflict and the state of Rhode Island, are laid to rest.
Through this effort, the Rhode Island Trucking Association will be working to fill (virtually) one trailer load of sponsored veterans' wreaths to send to Arlington National Cemetery this December. This is approximately 5,000 wreaths which will be laid on the final resting place of servicemembers from our state. With each $17 veteran's wreath sponsored, an American hero receives a wreath, and the year-round mission of WAA is supported, AND the Association will receive $5 back! These funds will be used for our association's 501c3 workforce development initiatives to include internships, scholarship and educational outreach.
"This is a brilliant, win-win program that funds the placement of wreaths at graves of our greatest heroes while also educating the next generation about their sacrifices," said RITA President Chris Maxwell.
"At the same time, a portion of the sponsorship will go back to RITA's own charitable leg – the Rhode Island Trucking Association(RITA)Foundation whose purpose is to inspire, promote and facilitate careers in trucking for that same next generation."
"Each year, WAA partners with more than 300 transportation companies who help us "move the mission." These companies donate equipment, fuel, staffing, and time to deliver loads of sponsored veterans' wreaths to their final resting places on the headstones of our nation's servicemembers laid to rest at more than 3,700 participating cemeteries nationwide," said Courtney George, Manager of Transportation and Industry Relations, WAA. "The Virtual Convoy which will help expand this reach within the industry through the partnership and support of State Trucking Associations across the country."
To support the Rhode Island Trucking Association in reaching its goal, please consider sponsoring a wreath at www.wreathsacrossamerica.org/ritrucking
Wreaths Across America is a 501(c)(3) nonprofit organization founded to continue and expand the annual wreath-laying ceremony at Arlington National Cemetery begun in 1992. The organization's mission – Remember, Honor, Teach – is carried out in part each year by coordinating wreath-laying ceremonies in December at Arlington, as well as thousands of veterans' cemeteries and other locations in all 50 states and beyond.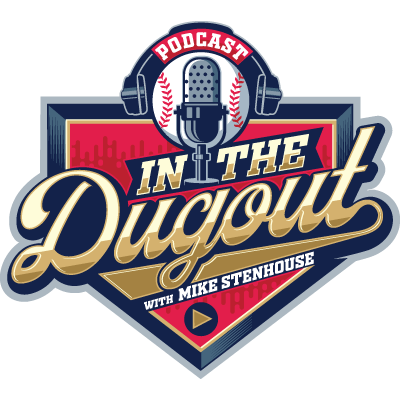 https://oceanstatecurrent.com/wp-content/uploads/2021/10/logo_white_300x56.png
0
0
Current Staff
https://oceanstatecurrent.com/wp-content/uploads/2021/10/logo_white_300x56.png
Current Staff
2023-05-02 13:59:05
2023-05-02 14:01:41
RI Truckers Seek Donations to Support Its "Wreaths Across America" Mission