Ron St. Pierre Describes His Near Death, Covid Vax Experience

I got my first Pfizer Covid-19 vaccine shot on February 25th 2021.
The next week I went out to run in my neighborhood but just couldn't find my breathing  rhythm. The following day while my wife and I were walking our dog I couldn't catch my breath and cut the walk short.  When we got home, my breathing difficulties continued and I became lightheaded and broke into a flop sweat.
I told my wife to call 9-1-1 as I thought I was having a heart attack. The rescue brought me to Kent County Emergency where it was determined I had suffered a Pulmonary embolism. It was a "saddle" embolism , a large thrombo-embolism that straddles the main pulmonary. The E-R doctors were baffled because I'm not obese (I can certainly use to drop some weight), I don't smoke and I've run over 10 half marathons.
I was immediately put on anticoagulation meds, first Heparin then Apixaban. I was kept in the hospital for three days. It was determined the sub-massive pulmonary embolism was due to a clot in my left leg.
From the time I was in the ER until the time I was discharged I asked every doctor if the vaccine was the cause of this event. Everyone was non committal. One doctor told my wife had she called 9-1-1 only a few hours later, she'd be making "other arrangements."
I was put on the blood thinner Eliquis for three months after which tests showed the thinners had prevented clots from growing and my body dissolved them and I was able to get off the meds. It wasn't until a second visit with my hematologist during that three month period that I was told the clot was likely caused by the vaccine. Still, we mutually decided that I should take the 2nd vaccine dose … thankfully, without incident.
This is in no way criticism of Kent County as they did a great job taking care of me during this crisis.
Ron St. Pierre is a long-time radio and television personality and station executive with WPRO-AM, WHJJ-AM, and WPRI-12. Because of his professional and nonpartisan on-air persona, The Ocean State Current has selected him to serve as its Executive Producer and to moderate all of our Election Waves candidate debates as well as to conduct various candidate interviews.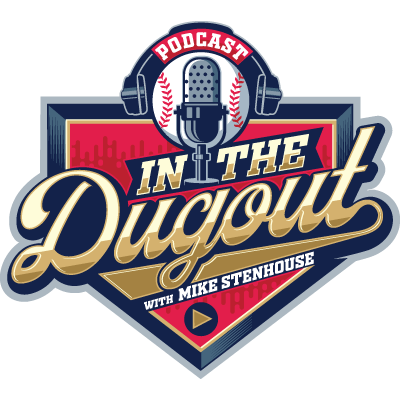 https://oceanstatecurrent.com/wp-content/uploads/2022/06/daniel-schludi-mAGZNECMcUg-unsplash-2-scaled.jpg
2560
2048
Current Staff
https://oceanstatecurrent.com/wp-content/uploads/2021/10/logo_white_300x56.png
Current Staff
2022-06-01 12:53:16
2022-06-08 09:50:44
Ron St. Pierre Describes His Near Death, Covid Vax Experience