Texas Chaplain Fired for Personal Post against Gender-Denying Athletes

The cancel-culture woke left has struck again. This time the gender-denying political supremacists at a government-run fire department fired its chaplain for expressing the truth and his personal opinion on his own – private – blog.
The story below is from the Alliance Defending Freedom … 
Dr. Andrew Fox's mainstream Christian views weren't acceptable to the City of Austin Fire Department. He had to be silenced.
As the founder of the Austin Fire Department's volunteer fire chaplaincy program, Dr. Fox knows that after fire fighters and first responders spend themselves saving others, they may need saving, too. So, he served as a trusted and ready voice for the over 1,400 members of the fire department for eight years, leading a chaplaincy service that was on call 24/7, 365 days of the year.
But this all came to an end when Dr. Fox was unfairly—and unlawfully—fired from his position as fire chaplain. He was told that a post on his private blog—where he defended women from having to compete against men in sports—offended some in the department.
Hear more about Dr. Fox's bold stand against the City of Austin's attempt to silence him. "What controversial belief extinguished my own career?" Dr. Fox asks. "I wrote that men and women are biologically different, and that men should not compete on women's sports teams. When city officials demand that I recant and apologize for the harm my blog post allegedly caused, I explained that my intent was to foster discussion, not to cause offense."
Can a government official tell an employee what to think, what to say, on their own personal blog? Where's the line?
When Dr. Fox came as an immigrant to America, he chose to live here in part because of our First Amendment liberties—our protections of free speech and religious liberty in particular. As a teacher, he knows our history. As an ordained minister, he believes in the value and pursuit of truth.
The government can't tell you what to think or say. And those who serve the public shouldn't be punished for expressing their personal opinions on their personal websites simply because some might disagree.
Here's the bottom line: The First Amendment to the U.S. Constitution guarantees Dr. Fox the right to speak freely.
"I'm not the first to face this injustice," Dr. Fox says. "But I am speaking out and going to court, because I'd like to be the last."
Alliance Defending Freedom is on the front lines in protecting free speech in the public arena. A look at Dr. Fox's case is just one small picture of what's going on across America. People who share beliefs about biology or their faith—beliefs that millions have and still hold—are being bullied by governments, big tech, university officials, and other people in power.
Alliance Defending freedom is there in the fray, with Dr. Fox and all those who stand with the truth. We can't do it without the support of people like you.
The bullying has to stop. But it promises to continue unless people like Dr. Fox, and people like you, stand up. Hear Dr. Fox in own words tell his story of defending freedom.
For faith and freedom,
Alliance Defending Freedom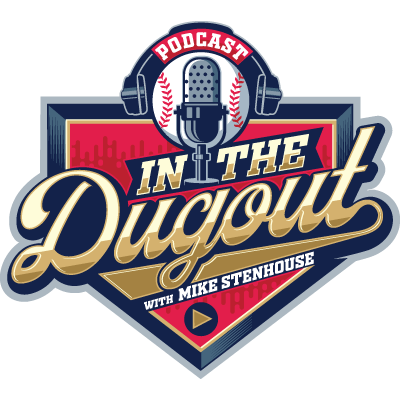 https://oceanstatecurrent.com/wp-content/uploads/2021/10/logo_white_300x56.png
0
0
Current Staff
https://oceanstatecurrent.com/wp-content/uploads/2021/10/logo_white_300x56.png
Current Staff
2023-01-31 08:54:04
2023-01-31 08:54:21
Texas Chaplain Fired for Personal Post against Gender-Denying Athletes