The Horrific Images of War (viewer discretion advised)
PUBLISHER"S NOTE: Viewer discretion advised: the photos below are graphic. They portray the horrors and human suffering of war. The question that the world is grappling with is whether "peace and restraint" should be pursued today (which would likely lead to future massacres and regional conflicts) … or whether a brutal "war" is justified in the near-term (in order to protect against long-term terrorism). 
AP PHOTOS: Grief, devastation overwhelm region in second week of Israel-Hamas war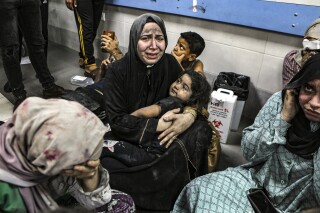 A wounded Palestinian child, crying and clutching onto adults carrying him into a hospital. A deceased Israeli soldier's loved ones, their faces wracked with grief as they mourn. Dozens of small posters, each one picturing a missing Israeli, as another sign blares just one word, scribbled in bright red: "Pain."
The images tell a story of unspeakable tragedy and palpable fear, as the war between Israel and Hamas prepares to enter its third week. The deadliest of the five Gaza wars, it has left more than 1,400 people in Israel dead, as well as more than 4,100 Palestinians, according to the Hamas-run Gaza Health Ministry.
The destruction is clear throughout Gaza, as Palestinians desperately search for survivors and are forced to walk through rubble left behind after Israeli bombardments. And anguish continues to ripple throughout Israel, as mothers bury their children, flags and flowers line even more graves, and couples become separated as one partner heads into combat.
Others, meanwhile, are trying to rush to safe harbor. A little girl, pacifier in mouth, is among many who on Friday had evacuated the northern Israeli city of Kiryat Shmona, after three of its residents were injured by cross-border fire from militants in Lebanon.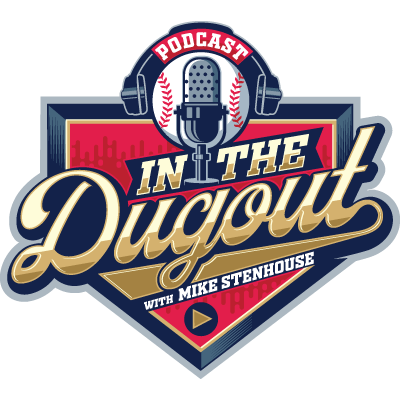 https://oceanstatecurrent.com/wp-content/uploads/2021/10/logo_white_300x56.png
0
0
Current Staff
https://oceanstatecurrent.com/wp-content/uploads/2021/10/logo_white_300x56.png
Current Staff
2023-10-22 07:08:01
2023-10-22 07:08:01
The Horrific Images of War (viewer discretion advised)