Biological Integrity & Gender Dysphoria; National Pediatric Group Launches New Initiative

Rhode Island has yet to enact laws that protect minors from harmful surgeries, drugs, and emotional manipulation during periods of gender dysphoria.
WATCH our interview with ACPeds' Dr. Jill Simons on our In The Dugout with Mike Stenhouse podcast.
As of September 2023 there are 23 states that have passed legislation protecting minors from transgender interventions. The majority of laws protect minors from the harms of puberty blockers, cross-sex hormones, and transgender surgeries. They are: Alabama, Arizona, Arkansas, Florida, Idaho, Indiana, Kentucky, Louisiana, Mississippi, Missouri, Montana, Nebraska, North Carolina, North Dakota, Ohio, Oklahoma, South Dakota, Tennessee, Texas, Utah, Georgia, Iowa, and West Virginia.  The protective laws have been temporarily or permanently blocked by judges in four states (Arkansas, Florida, Indiana, and Oklahoma), and the attorney general has also refused to enforce the law in one (Oklahoma).
ACPeds Launches Biological Integrity Initiative to Protect Children from the Harms of Transgender Interventions
Sept. 27, 2023; Atlanta, GA – The American College of Pediatricians (ACPeds) is pleased to announce the release of its Biological Integrity Initiative. With the Biological Integrity Initiative – a beacon of trusted medical voices on gender dysphoria – ACPeds is leading the charge against the harms of transgender interventions on minors.
The Initiative includes a new website, www.biologicalintegrity.org, that offers a wealth of resources for parents, teens, physicians, schools, and policymakers, including FAQs, latest research and data, fact sheets, videos, a map of current legislation, and ways to connect with doctors and therapists.
Also part of the Initiative, ACPeds' physicians will increase their involvement testifying and serving as amici curiae, continue to speak publicly on the topic of gender dysphoria, strengthen coalitions with partner organizations, publish more research and position statements, and train other health care professionals to speak and offer testimony.
ACPeds Executive Director, Dr. Jill Simons, released the following statement with the launch of the Biological Integrity Initiative:
"We have been receiving increasing demands to provide clarity and support on the gender dysphoria issue and it is our hope that the Biological Integrity Initiative will be a valuable, practical resource for everyone involved. The term biological integrity denotes living in consistency with one's natural, biological self – the integrated whole of body and mind. Children and adolescents should be loved, and taught to love themselves, as wholly male or female. Children are always born in the right body."
ACPeds President Dr. Michael Artigues said:
"The massive push we are seeing for children to become the targets of experimental, life-altering drugs and surgeries is ideological in nature, directly opposed to biological reality, antithetical to good medical practice, and deeply disturbing to doctors who have devoted their lives to ethical, compassionate care for their most vulnerable patients – children."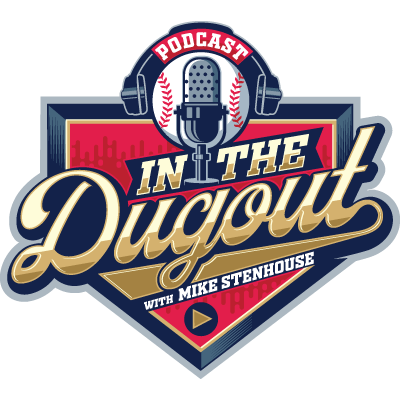 https://oceanstatecurrent.com/wp-content/uploads/2023/09/BiologicalIntegrity.png
241
928
Current Staff
https://oceanstatecurrent.com/wp-content/uploads/2021/10/logo_white_300x56.png
Current Staff
2023-09-27 08:58:18
2023-10-11 09:04:38
Biological Integrity & Gender Dysphoria; National Pediatric Group Launches New Initiative