BREAKING: RI Dep't of Health Says "No Discussion" Right Now of Covid-19 School Vax Mandates

Ask and you shall (may) receive. The Ocean State Current was the only known Rhode Island media outlet to make an official inquiry about the possibility of school vaccine mandates, following the CDC's recommendation that the Covid-19 shot be included as part of children's vaccine regiment.
In a major development yesterday, the RI Department of Health responded via social media, to The Current's inquiry, as follows:
Hello! There is no discussion of amending Rhode Island's health regulations to include COVID-19 vaccine in our school vaccination schedule. We are focusing on access and education to ensure that every child and family gets fully up to date on their COVID-19 vaccines. Thank you.
.
While this is encouraging news for parents who are deeply concerned about this issue, in no way should families believe this issue has been put to bed. First, the statement does not preclude future consideration of a mandate. Second, without Governor Dan McKee making a clear and decisive statement, teacher union and other politics could still come into play to force RIDOH into changing its position. Gubernatorial candidate, Ashley Kalus, was also not fully-in against mandates, as has stated she would not support such mandates "now".
.
PROGRAMMING NOTE: For further discussion of this breaking news, tune into the In The Dugout with Mike Stenhouse video podcast today at 4:00PM at OceanStateCurrent.com/LIVE (click here)
.
Initial reactions on social media have been largely supportive of the RIDOH statement, although somewhat c: Excerpts include:
We certainly hope you keep it this way. We wouldn't want your agency to lose more support and public trust, now would we? These last few years have splintered any trust we had for you to look out for our children and their well being.
It should be a parents choice and should never be mandated.
The shot should be banned. Look at the data the FDA wanted to hide for 75 years.
YET. WHEN you discuss adding indemnified Covid shots that don't prevent Covid to your list of school mandates, try to include VAERS data. You know VAERS, that passive adverse events reporting system that you simply ignore. It's your duty to follow up on reactions.
If the RIDOH ever instituted another mandate, it would trigger a peoples revolt and highlight the degree of influence the unions and politicians have on RIDOH.
However, one response, from a discredited former member of the RI Board of elections, Steve Erickson, was apparently still drinking the CDC's Kool-aid with this response:
I strongly urge the DOH to ignore the anti-science deniers, the skeptics, and the right wing tin foil hat brigade and include this among the many required vaccinations. We will all be safer.

Eliciting this response from another person: Nothing Anti-Science about it… Steve, keep trying to force vaccines that do not prevent transmission. Time will be on my side.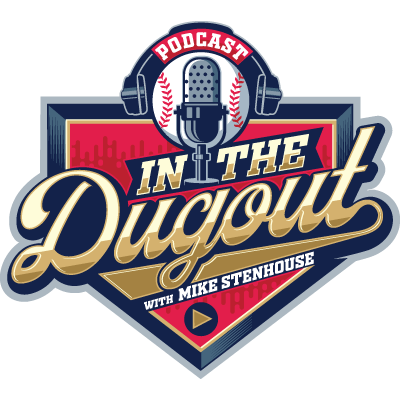 https://oceanstatecurrent.com/wp-content/uploads/2022/10/NoVaxMandateSchool.jpg
985
1486
Current Staff
https://oceanstatecurrent.com/wp-content/uploads/2021/10/logo_white_300x56.png
Current Staff
2022-10-27 08:15:05
2022-10-27 11:06:56
BREAKING: RI Dep't of Health Says "No Discussion" Right Now of Covid-19 School Vax Mandates