DAILY SIGNAL: Biden 'Weaponizes' Feds to Boost Democratic Voter Turnout, Ohio Secretary of State Says
Top Republican state election officials are opposing President Joe Biden's executive order putting the power of the federal government behind voter turnout efforts.
"As a group, the Republican secretaries of state have been vocally opposing this," Ohio Secretary of State Frank LaRose, the vice chairman of the Republican Secretaries of State Committee, told The Daily Signal on Saturday at the annual Conservative Political Action Conference just outside of Washington, D.C.
On Sunday, Biden delivered a voting rights speech from Selma, Alabama, marking the 58th anniversary of a historic voting rights march.
Ahead of his remarks, a White House press release touted Biden's executive order listing actions by 10 federal agencies to boost voter registration. Those included:
The U.S. Citizenship and Immigration Services registering new citizens at naturalization services.
The Department of Education pushing voter registration to students taking college loans.
The Justice Department getting voter information to federal prisoners.
LaRose said Ohio wants all eligible voters to register to vote and be able to easily vote. "But to sort of weaponize the federal government to really try to drive Democrat registration, and that's what they're focused on, that's problematic, and we're going to continue fighting it," LaRose said.
The Biden executive order, signed in 2021, also talks about partnering with "nonpartisan organizations" to increase voter registration and voter participation.
However, the Biden administration has not provided information to the news media or watchdog groups about which organizations are partnering with the federal government.
"One of the really concerning things about this push from the Biden administration is the money that's flowing in a very unaccountable way to groups to do voter registration," said LaRose, who added he is skeptical of how nonpartisan the groups getting the money will be.
"The left is crafty when it comes to getting money to flow to things. We've seen this with groups like Planned Parenthood that find backdoor ways of getting money, even though we've plugged those holes over and over again, and it's not unlike this," LaRose said. "They're shuffling federal money to unaccountable sources to do what they call voter registration. But I think in many cases, it's targeted towards Democratic populations—which is, that's where it's problematic."
Listen to the podcast below:
The post Biden 'Weaponizes' Feds to Boost Democratic Voter Turnout, Ohio Secretary of State Says appeared first on The Daily Signal.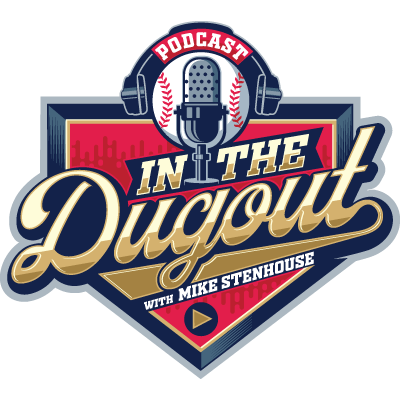 https://oceanstatecurrent.com/wp-content/uploads/2021/10/logo_white_300x56.png
0
0
Current Staff
https://oceanstatecurrent.com/wp-content/uploads/2021/10/logo_white_300x56.png
Current Staff
2023-03-07 17:14:22
2023-03-07 17:14:22
DAILY SIGNAL: Biden 'Weaponizes' Feds to Boost Democratic Voter Turnout, Ohio Secretary of State Says