Former Mayors Recommend More Charter Schools For Providence If Teachers' Union Issues Cannot Be Resolved
Teachers Union Viewed As Impediment To Fixing Schools Performance Issues
Smiley Urged to Consider Expanding Public Charter Schools – Here's Why
On Monday, former Providence Mayors Joe Paolino and Angel Taveras joined Mayor Jorge Elorza — and Mayor-Elect Brett Smiley — to discuss the current state of education in the city.Pointing to what they say are the current constraints on the superintendent and principals due to the state's takeover of Providence schools, Smiley was urged to increase the number of public charter schools if needed.
Mayors Elorza, Taveras and Paolino made four recommendations, saying one to highlight outlines that the Mayor-elect should work with the Providence Teachers Union (PTU) to "fix the unworkable management structure.
Addressing Current "Unworkable" Structure
According to the three Mayors:
"Currently, the Providence Public School District (PPSD) is governed by contract provisions, teacher tenure laws, and state arbitration laws. Together, this structure strips principals and the superintendent of the autonomy and power to act in a broad array of circumstances and stands in the way of bringing about meaningful change. Most noteworthy is principals' and superintendents' lack of basic authority to manage their own personnel and to set their own calendar, regardless of whether the City of the Rhode Island Department of Education (RIDE) has ultimate oversight of PPSD."
The Mayors outlined that the structural breakdown, and the "unworkable management structure" it creates, must be fixed.
They recommended that these changes are "so critical" that if Smiley is not able to achieve them, they recommend that he can achieve that same autonomy by increasing the number of public charter schools districtwide, saying that nationally, public charter schools have proven to provide leadership with both the flexibility and autonomy needed to impact change at the classroom level.
Mayors Elorza, Taveras and Paolino made four total recommendations to Providence's Mayor-elect Brett Smiley on education:
1.      Address the management structure.
2.      Invest in 21st century school buildings.
3.      Invest in out-of-school learning time.
4.      Work with key stakeholders and amplify their voices.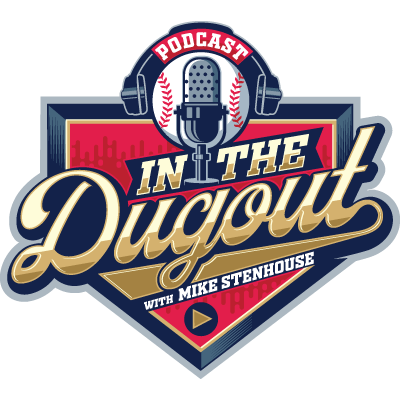 https://oceanstatecurrent.com/wp-content/uploads/2022/11/element5-digital-OyCl7Y4y0Bk-unsplash-4-scaled.jpg
1807
2560
Current Staff
https://oceanstatecurrent.com/wp-content/uploads/2021/10/logo_white_300x56.png
Current Staff
2022-11-15 12:25:49
2022-11-21 09:18:23
Former Mayors Recommend More Charter Schools For Providence If Teachers' Union Issues Cannot Be Resolved