Only 2 Candidates to Vie for Chair of RI GOP

The Ocean State Current has confirmed that only two candidates will compete to serve as the next Chairman of the RI Republican Party; Giovanni Cicione from Barrington and Joseph Powers from Cranston, each of whom had previously filed their names. However, despite rumors of other individuals interested in running, no additional candidates filed by yesterday's deadline.
PROGRAMMING NOTE: Cicione and Powers will be guests of Mike Stenhouse on his popular In The Dugout video podcast this coming Monday, on OceanStateCurrent.com/LIVE, and which can also be viewed anytime after 4:00PM on March 6, by clicking here.
The vacant chairmanship is the result of a domino-effect when Lee Ann Sennick vacated her National Committee Woman post to take a position with the Senate GOP Caucus in the Rhode Island General Assembly … followed by the announcement at the last central committee meeting by current RI GOP Chairwoman, Sue Cienki, that she will not run for re-election for a fourth term;. Instead, she will seek to replace Sennick in a special election as one of the Ocean State's two official delegates to the national Republican Party. Committee Man Stephen Frias is the other delegate.
Cicione, an attorney, previously served as RI GOP Chair from 207-2011 and for years has been active in Rhode Island's freedom movement. Powers, a realtor, is a relative newcomer to official party politics, whose sole experience came as a 2022 candidate for the RI Senate.
All RI GOP officer posts and the special committee woman election, will be decided on March 25 at the party's next Central Committee meeting. While this matchup pits a seasoned political veteran against a potential new up-and-comer, it is not a certainty that both names will end up on the final ballot. To avoid internal division within an already weak party, it would not be unusual for some kind of arrangement to be agreed to before the vote, with one candidate stepping aside and whereby only one candidate is put forward.
Severely outnumbered by Democrats at the State House and in most municipalities, the next chair of the RI Republican Party will be challenged to create a strategy to effectively counter their opposing party's stated mission that "Rhode Island Democrats champion progressive values and ideas for all."
Also running for state party seats are (* denotes incumbent):
1st Vice Chair: Russell Hryzan* vs Jessica Drew Day
2nd Vice Chair: Dave Talan* vs Niyoka Powell
Secretary: Mary Lou Sanborn (unopposed)
Treasurer: (Will Ricci*) Lance Chappelle (now unopposed)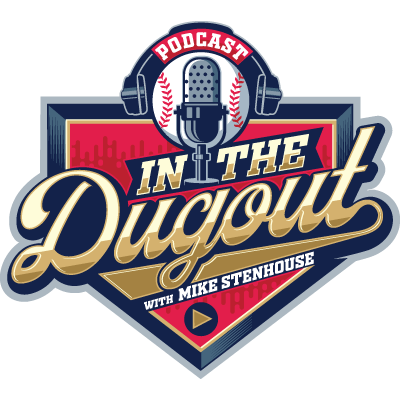 https://oceanstatecurrent.com/wp-content/uploads/2021/10/logo_white_300x56.png
0
0
Current Staff
https://oceanstatecurrent.com/wp-content/uploads/2021/10/logo_white_300x56.png
Current Staff
2023-03-01 10:49:23
2023-03-01 11:41:39
Only 2 Candidates to Vie for Chair of RI GOP