Trans Men Pretending to be Women Frequently Guilty of Sexual Assault in Prisons
Just How Many Imprisoned Men Who Identify as Transgender Are Guilty of Sexual Assault? More Than Half, New Data Shows
Originally published by Mary Margaret Olohan / @MaryMargOlohan / 
FIRST ON THE DAILY SIGNAL: A little more than half of the men housed in Wisconsin Department of Corrections facilities who identify as transgender women have been convicted of at least one count of sexual assault or sexual abuse.
The revelation comes from Wisconsin Department of Corrections records obtained by The Heritage Foundation's Oversight Project through an April 2022 public records request. The Oversight Project sought information on biologically male inmates seeking transfers to female prisons by saying they identified as transgender females. (The Daily Signal is the news outlet of The Heritage Foundation)
"Men belong with men and men only in prison," said Mike Howell, director of the Oversight Project. "Putting sex offender men claiming to be women in cells with women is another reason the world laughs at America's moral decline. Prison is for punishment, not degenerate sexual behavior."
Inmates convicted of sex offenses may have committed crimes including sexual exploitation of a child, sexual exploitation by a therapist, forced viewing of a sexual act, rape, sexual intercourse without consent, incest, sexual intercourse with a child, indecent behavior with a child, enticing a child, and more.
Though given multiple days and numerous opportunities to respond, the Wisconsin DOC would not tell The Daily Signal whether it houses biologically male inmates in female prisons. Deputy Director of Communications Kevin Hoffman referred The Daily Signal to the Wisconsin DOC's policy index.
Hoffman similarly would not address specifics on whether Mark Campbell, a biological man who now identifies as a woman and goes by Nicole Campbell, has been transferred to a women's prison.
Campbell admitted to raping his own daughter and was sentenced to 34 years in prison, according to a local Wisconsin outlet. A federal judge had ruled in December 2020 that Campbell could receive taxpayer-funded transition surgery and could be moved to a women's prison while awaiting that surgery.
It remains unclear where Campbell is currently housed. Wisconsin DOC's inmate records do include a "Mark A. Campbell" with a birth year of 1971 and a status that reads: "no longer under doc supervision."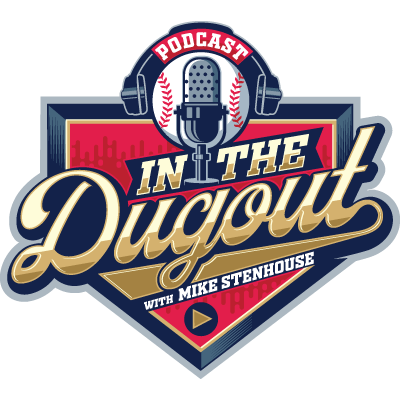 https://oceanstatecurrent.com/wp-content/uploads/2021/10/logo_white_300x56.png
0
0
Current Staff
https://oceanstatecurrent.com/wp-content/uploads/2021/10/logo_white_300x56.png
Current Staff
2023-08-25 09:12:45
2023-08-25 09:14:24
Trans Men Pretending to be Women Frequently Guilty of Sexual Assault in Prisons