XTRA INNINGS: Might THE BIG LIE actually be true? Is the "Let R.I. Vote Act" the real big lie? #InTheDugout – May 27, 2022
Could the "BIG LIE" be true? Sten conducts a deep-dive interview with CATHERINE ENGELBRECHT, the primary contributor and co-producer of the controversial "2000 Mules" documentary by Dinesh D'Souza.
Find out why the BIG LIE in R.I. may actually be the "Let RI Vote Act", now awaiting Governor McKee's signature.
Do you want to know what's happening in Rhode Island?
Our podcast is the perfect way to stay up-to-date on the latest news and views in the state. We conduct deep-dive interviews with key contributors and offer insightful commentary on the biggest stories.
You'll be able to hear from people on all sides of an issue, so you can make up your own mind about what's going on. Plus, our host Sten is a total pro who knows how to ask the tough questions.
Click this link now and start listening to our latest episode!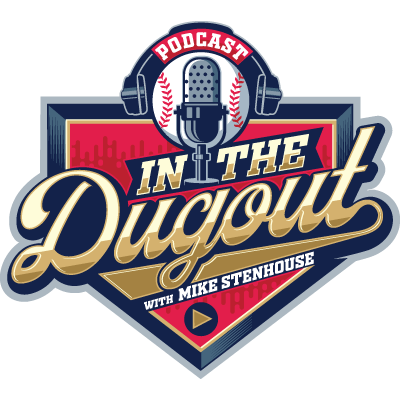 https://oceanstatecurrent.com/wp-content/uploads/2022/02/IN-THE-DUGOUT-PROMO-PLAY-CARD.png
720
1280
Current Staff
https://oceanstatecurrent.com/wp-content/uploads/2021/10/logo_white_300x56.png
Current Staff
2022-05-27 14:50:33
2022-05-27 22:07:44
XTRA INNINGS: Might THE BIG LIE actually be true? Is the "Let R.I. Vote Act" the real big lie? #InTheDugout – May 27, 2022