MODERN DAY SLAVERY? How Trucking Industry Combats Human Trafficking

The Rhode Island Trucking Association (RITA) reminds the public that January is National Human Trafficking Awareness Month and Wednesday, January 11, is Human Trafficking Awareness Day.
"Human trafficking is modern-day slavery," said RITA president Chris Maxwell.  "This ugly and despicable crime is unfortunately happening every day across the country, including the state of Rhode Island, and the trucking industry is one of many transportation partners actively involved in the fight against human trafficking."
PROGRAMMING NOTE: Watch Chris Maxwell's In The Dugout interview with Sten by clicking here.
Through a local and national partnership with the organization Truckers Against Trafficking(TAT), the trucking industry has teamed up with TAT to educate drivers in the recognition of human trafficking to provide valuable assistance in the ongoing efforts to eliminate this crime.  Truck drivers are on the same roads, parking at the same rest areas and fueling up at the same truck stops that human traffickers often use to sell their victims. Truck drivers are also extremely observant by nature. Knowing what is happening in their surroundings at all times is part of their training and often instinctual, as these professional drivers navigate through every imaginable road scenario while delivering the products we all depend on.
Recognizing the value and urgency of involving the trucking industry in the fight against this crime, TAT was formed in 2009. TAT actively began recruiting trucking companies across the nation to train their drivers on what to watch for and, more importantly, how to report suspicious activities.  TAT offers extensive training and many highly effective and valuable tools to help professional truck drivers identify victims and come to their aid.
Since TAT's inception, more than 1.4 million professional truck drivers have been registered as TAT trained. Trained drivers throughout the country are now calling the National Human Trafficking Hotline (NHTH) to report what they were seeing. Polaris Project, which runs the hotline, has reported that calls from truck drivers rose significantly once Truckers Against Trafficking began. The NHTH statistics show that in the last five years, over 41 percent of the cases that have been reported by truck drivers have involved victims who are minors.
"If you operate trucks in the state of Rhode Island or elsewhere, RITA encourages you to offer your drivers TAT training today.  It's the most effective way you can assist in ending human trafficking," said Maxwell.
For more information or to request training, contact Chris Maxwell at the Rhode Island Trucking Association or visit Truckers Against Trafficking https://truckersagainsttrafficking.org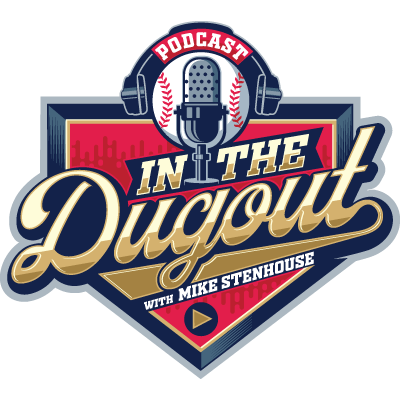 https://oceanstatecurrent.com/wp-content/uploads/2023/01/josiah-farrow-ucuOscdCaO4-unsplash-scaled.jpg
1707
2560
Current Staff
https://oceanstatecurrent.com/wp-content/uploads/2021/10/logo_white_300x56.png
Current Staff
2023-01-10 13:04:35
2023-01-18 17:22:30
MODERN DAY SLAVERY? How Trucking Industry Combats Human Trafficking