North Kingstown to Become a New Anti-Gun Hotbed?

Originally printed in the February 16, 2023 edition of The Standard Times, as:
"McKee doubles down on firearm misinformation"
Apparently North Kingstown has joined Bristol and Warren as hotbeds of anti-gun sentiment. The leader of the Moms Demand Action group now sits on the town council. Moms Demand Action is a subsidiary of Everytown for Gun Safety funded by one of the ten richest men in the world, Michael Bloomberg.
Governor McKee has doubled down on his pledge during the State of the State address to sign into law a ban on so-called assault weapons as soon as it comes to his desk. The law would prohibit the manufacture, sale or transfer of "military style weapons". It would also require that owners register these "weapons of war" with the police and pay a $25 fee.
Rhode Island would join the ten states that currently ban these firearms. It is noteworthy that Connecticut, California and New York are among these states and all have experienced mass shootings –including Newtown- despite the ban.
Attorney General Peter Nehrona said he would not object to grandfathering these firearms which is ironic because he wrote to the Legislature last year in reference to the large capacity magazine ban that was enacted that the law would be "unenforceable" if owners of these "ammunition feeding devices" were allowed to keep them.
Not to be outdone, Congressman David Cicilline introduced a federal ban on assault weapons. He did not mention that a ban was proposed in the last session of the Democratically-controlled Congress and failed to pass. Nor did Mr. Cicilline note that there was a federal ban on these firearms for ten years that was allowed to sunset in 2004 after a federally-funded study showed the ban to be ineffective.
In fact, the first mass school shooting at Columbine High School in Colorado occurred while the federal ban was in place. The student shooters used shotguns. Also worth noting is that Connecticut had an assault weapon ban in place in 2012 when 20-year old Adam Lanza killed his mother, and stole her grandfathered Bushmaster AR-type rifle before going to Sandy Hook Elementary School to wreak havoc.
In 2019 I interviewed the former superintendent of state police, James Manni, who had just co-chaired Governor Raimondo's "working group on gun safety". Col. Manni acknowledged that the group could not agree on the definition of assault weapon. I showed him a model of an AR-15 rifle. When I asked him which characteristic makes it more deadly than any other semi-automatic firearm he pointed to the 30-round magazine and said, "That".
A federal judge has upheld the ban on high-capacity magazines. So tell us again why we need to ban the rifle or shotgun they were designed to hold.
Finally, can anyone from the Moms Demanding Action or the Coalition Against Gun Violence explain why a magazine holding ten bullets is okay and one holding eleven is lethal or what is it that makes an AR-15 more dangerous than any other semi-automatic rifle? Or why a police officer who has been retired for five, ten or twenty-five years needs to have a large capacity magazine or military style weapon?
Richard J. August, North Kingstown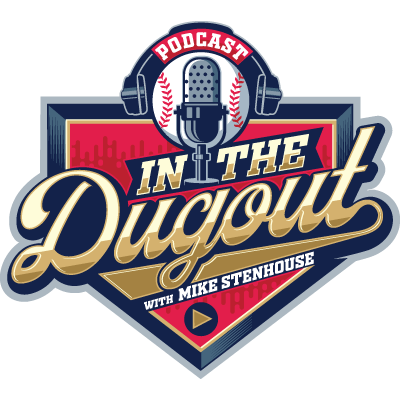 https://oceanstatecurrent.com/wp-content/uploads/2021/10/logo_white_300x56.png
0
0
Current Staff
https://oceanstatecurrent.com/wp-content/uploads/2021/10/logo_white_300x56.png
Current Staff
2023-02-20 05:30:56
2023-02-20 05:52:59
North Kingstown to Become a New Anti-Gun Hotbed?